KEFALONIA THINGS TO DO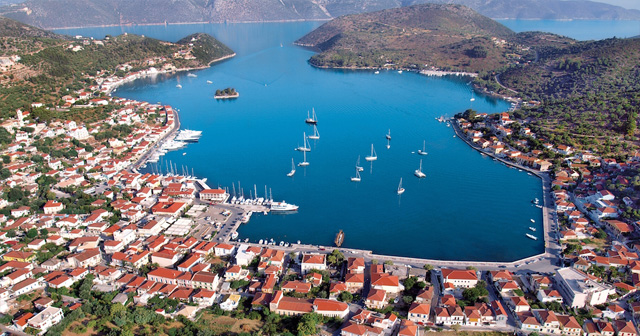 You are about to set quest for hidden and unreachable beaches of Kefalonia, Ithaca, and Zante; an exploratory quest of the rich and beautiful sea bed of the surrounding area. A quest for care-free, relaxation and fun!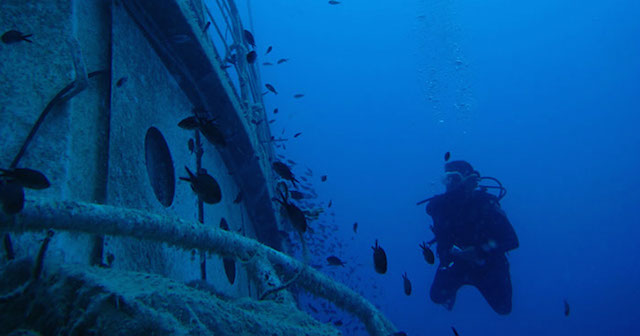 Explore another world, a different world than the one you are used to, the wonderful world of the seabed of Kefalonia. Scuba Diving is available at the areas of Agia Efimia, Fiscardo and Lassi. They offer courses for everyone from beginners to advanced.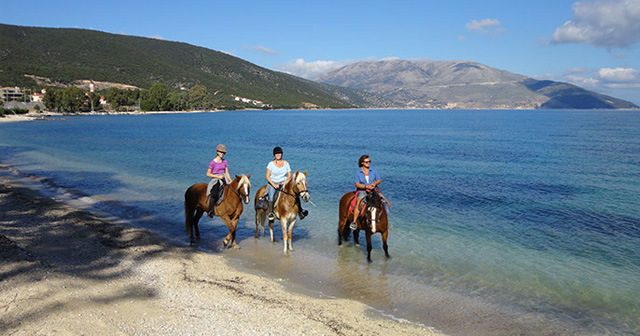 A horseback riding trip can be arranged for experienced riders and for those who would like to try it out for a couple of hours. Enjoy the mountains, canyons, valleys, olive groves and nature of the island on a horseback.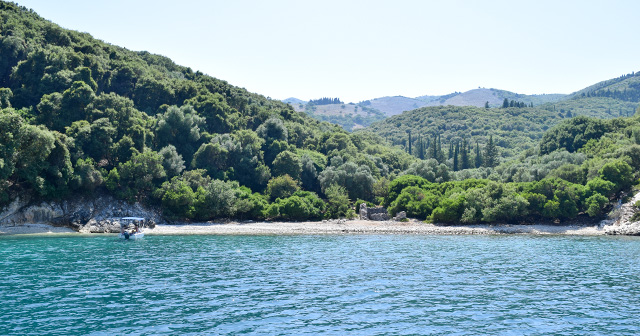 Find your own tiny beach, feel close to the nature by swimming with no clothes, have a picnic by the seaside and feel free since you are far away from the civilized world.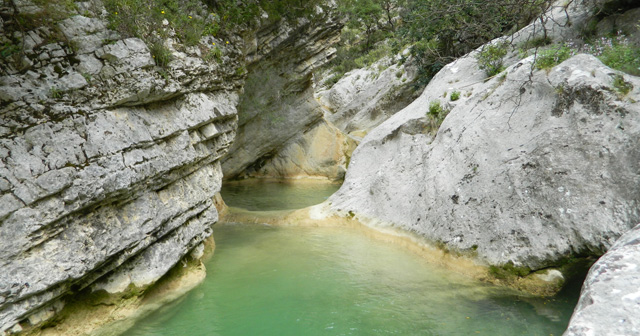 Discover the hidden beauties of Kefalonia. Discover the hidden beauties of Kefalonia. The island of Kefalonia is a true paradise for walkers. There are many walking trails on the island, which means that those who wish to explore on foot will have plenty of choice. All you need is a pair of trainers, a hat, sunglasses and a light rucksack for essential items like water.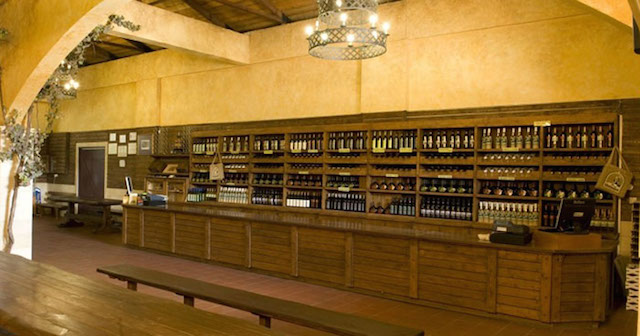 If you do not walk through a vineyard and taste the unique local wines, it will be as if you have missed the true flavor of the island. Explore the secrets of Kefalonia wine and meet some of the most important producers of the island like the Robola Cooperative winery producing the famous Robola Wine.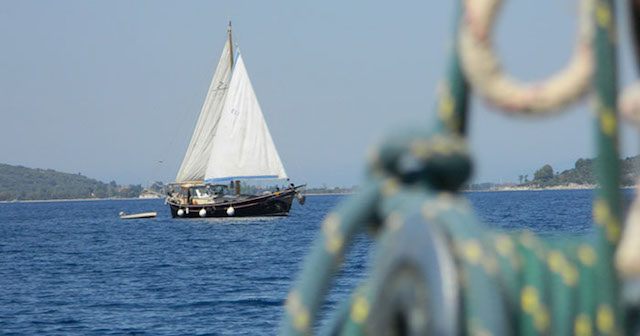 Sail visiting typical Ionian Greek villages and secluded beaches on Kefalonia, Ithaca Lefkas and Meganisi. An ideal way to go sailing and explore the beautiful secluded bays and beaches of the Ionian Islands on a very spacious and comfortable luxury catamaran...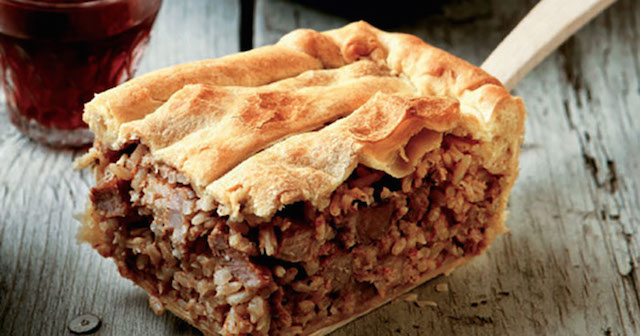 A major attraction of Kefalonia Island is its delectable local delicacies. We recommend selecting one of the many small taverns and restaurants that serve scrumptious local cuisine, including dishes such as fresh seafood, kreatopita, mpakaliaropita, aliada as well as local feta cheese which are all made just a bit tastier with a bottle of the Kefalonian wine of your choice.